HR TOURS
Via Delle Sette Chiese 276 E, 00145 Roma (RM)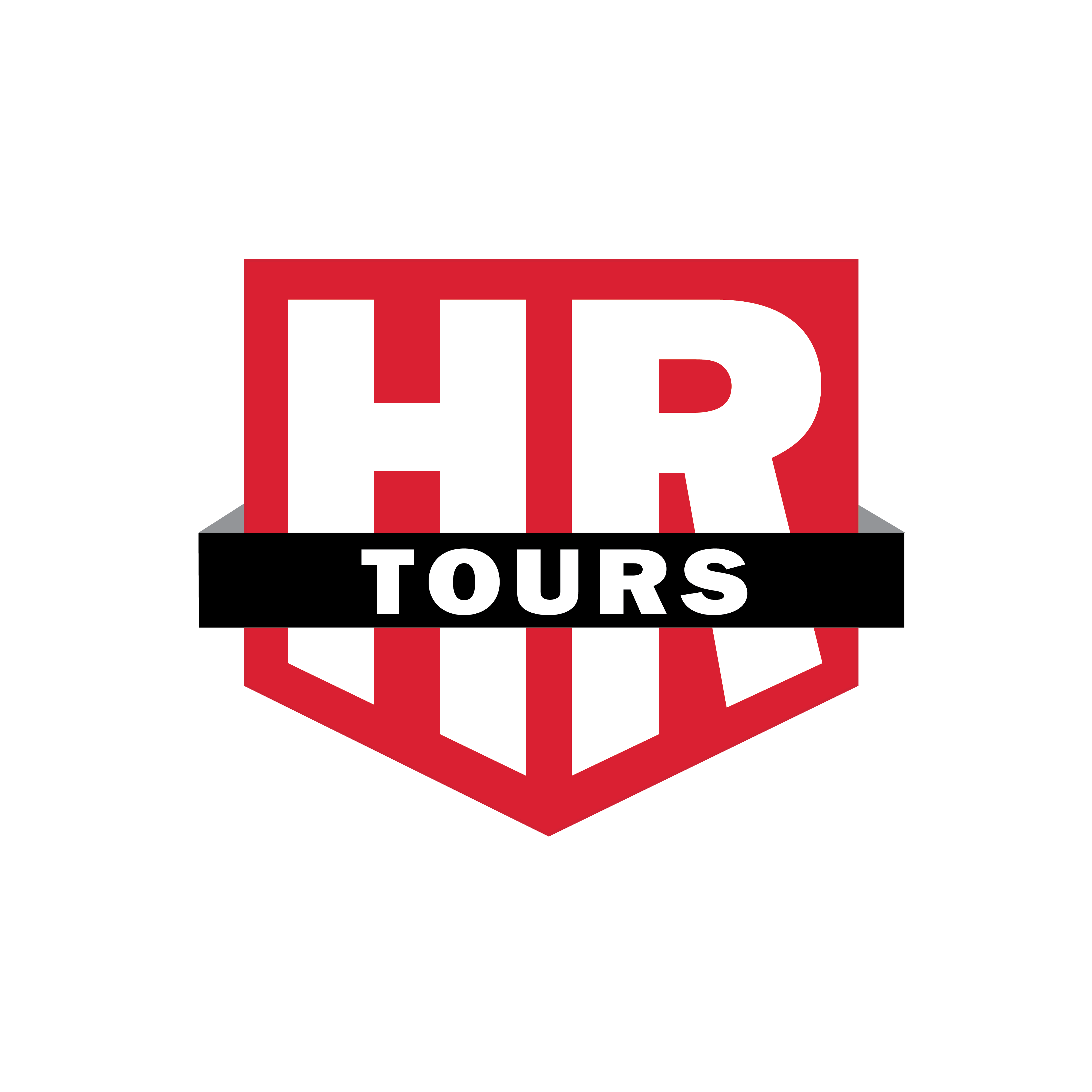 HR TOURS fleet is sutable for special events too, like film sets and photo sets, promotional road shows, weeding and ceremonies.
All the vehicles are covored by fully comprehensive insurance policies in such a way to protect HR Tours' guest drivers, and are escorted by a team of drivers.
The events may involve up to 200 vintage Vespa or over 100 vintage motor cars and coaches. The excursions generally last between three and eight hours including stops previosly arranged with the customers.