Roma & Lazio
Convention Bureau
Visit Rome and Lazio and turn your project into an unforgettable experience!

Roma & Lazio Convention Bureau
Roma & Lazio Convention Bureau is the official body for promoting the range of services of Rome and Lazio on offer for the Meeting Industry's national and international markets. We work in unison and strategic partnerships with local key institutions - Roma Capitale and Regione Lazio - scouting out opportunities to bolster conference tourism in the area. We strive to ensure suitable quality standards at our destination, thus facilitating matching of supply and demand, while fostering dialogue between public and private sector stakeholders.

Partners: more than 150 companies
Roma & Lazio Convention Bureau represents the entire Meeting Industry chain. We are backed by the most relevant operators in the industry: internationally renowned conference centres such as Rome Convention Center "La Nuvola" and Auditorium Parco della Musica, exhibition centres including Fiera di Roma, strategic stakeholders of the standing of Aeroporti di Roma and Zètema, major sports and culture operators, business and luxury-oriented hotels, PCO and DMC agencies, catering companies and service providers.

Human team: youthful, skilled and creative
Roma & Lazio Convention Bureau provides the expertise of its structure alongside a network of operators and stakeholders to support the development of major events in the area. Thanks to the partnership and shared intentions with the tourism and events departments of Roma Capitale and Regione Lazio, flexibility is guaranteed by providing a series of services and essential extras.

Contact us and we will be pleased to assist you in developing your project!
Virtual Tours
Explore the flagship multi-purpose spaces in Rome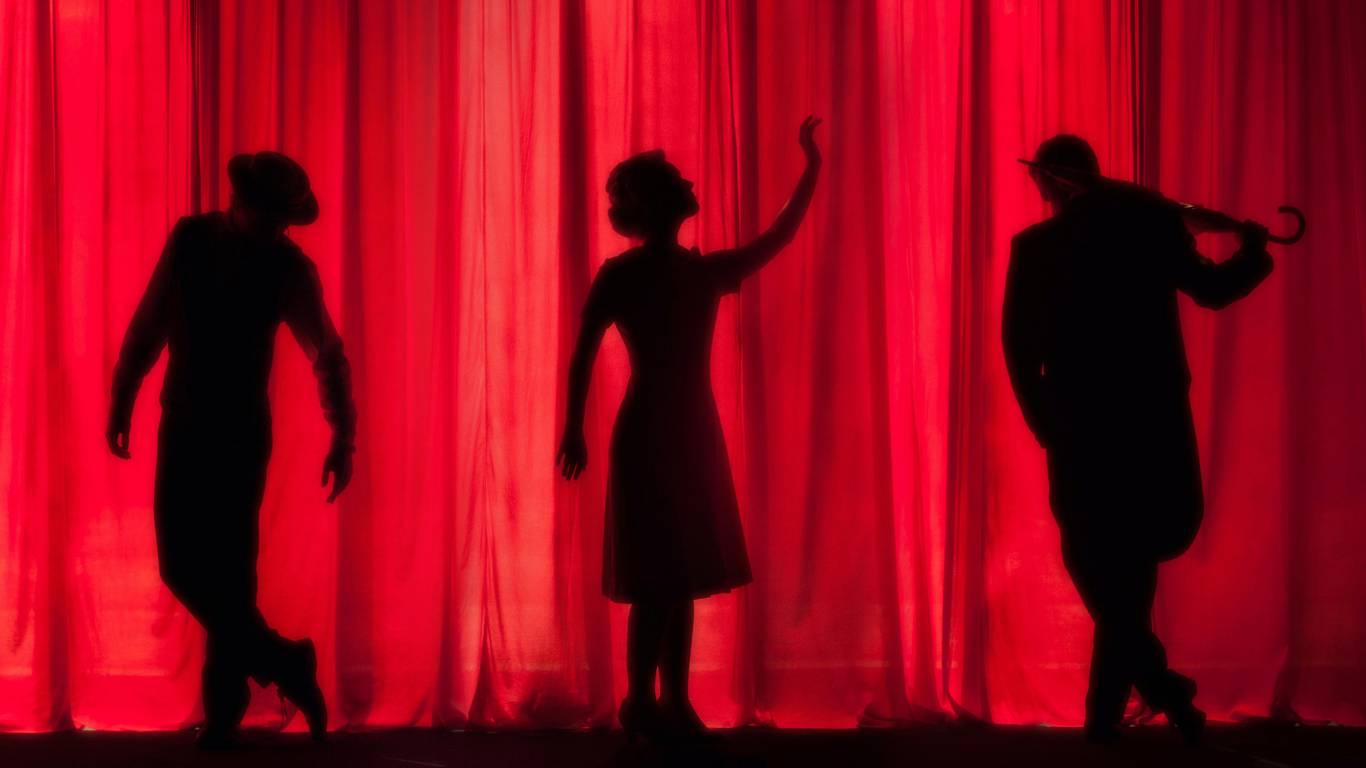 Events in Rome and Lazio
The region of Lazio and the city of Rome host cultural, sporting, and artistic events of international relevance. A unique opportunity to discover the cultural wealth of Rome and Lazio through concerts, theatre performances, art exhibitions and traditional festivities.
Discover events in Rome
Discover events in Lazio
RESERVATIONS