FRAGRANCE TOUR
Via Dei Monti Parioli N. 6, 00197 Roma (RM)
FRAGRANCE TOUR
DMC
Tour Operator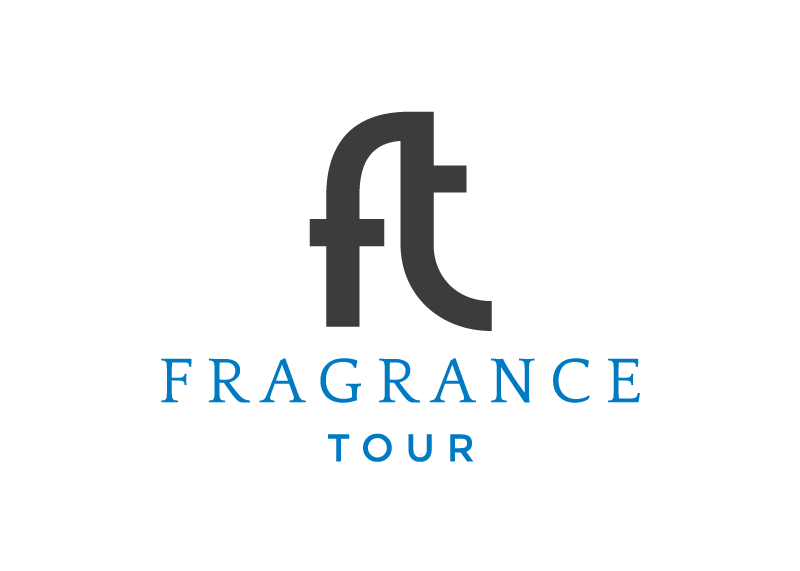 Fragrance Tour is a destination management company specialized in creating bespoke incentive trips, team building activities, meeting & conferences in Rome and throughout Italy.
With our eye for detail and flexible approach, expect 360° events handling at competitive rates.
We understand that no two corporate events are the same:
From magnificent gala venues and first-rate entertainment to high-octane incentive & team building activities, we provide our clients with creative solutions to make unique every corporate event.
Our international team is fully motivated to help you with any inquiry!
The COVID-19 crisis has affected and will continue to affect all aspects of our life.
Managers worldwide are trying to understand how to support employees in these circumstances, supporting their well-being, upholding morale and ensuring continued productivity.
In the current situation however, while complying with all national rules and regulations and ensuring health and safety first, there are several open-door activities that are allowed with small numbers of people.
Team members can find innovative ways to share these experiences with each other, or challenge each other over a period of time, or simply have safe fun together and discover again untapped skills of colleagues outside of a remote office environment.
Let us hear your needs and wishes so we can tailor a package of safe team-building activities for your organization.