4L COLLECTION - HOTEL ORAZIO PALACE
Via Orazio,21, 00175 Roma (RM)
4L COLLECTION - HOTEL ORAZIO PALACE
4 Stelle
Sede Alberghiera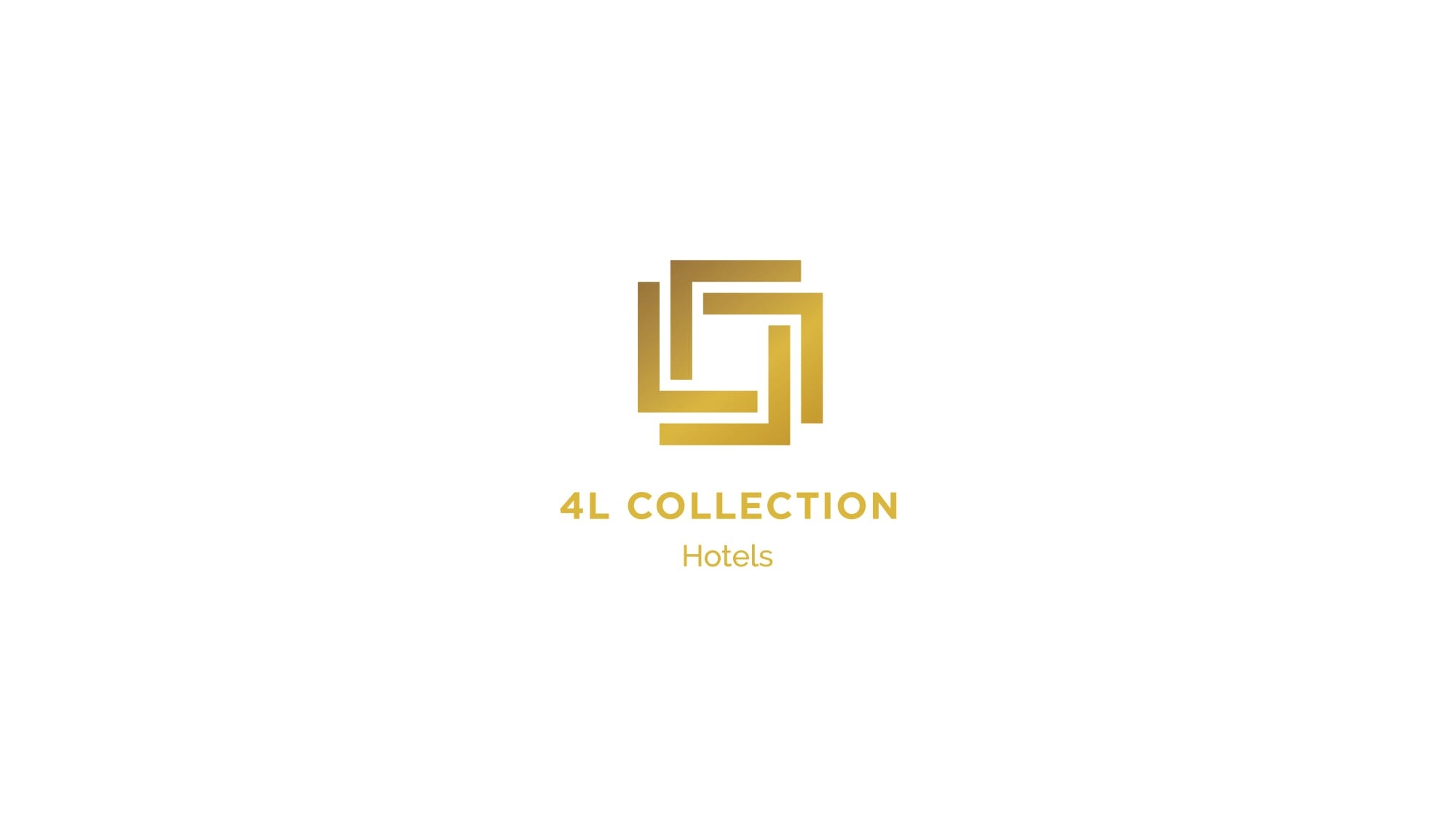 Thanks to its 47 comfortable Classic rooms and 18 Superior and triple rooms, which can be turned into family rooms when needed, the hotel is the ideal place for guests looking for modern luxurious comfort.
All the rooms are elegantly furnished in a modern style, with quality materials, in order to meet the needs of even the most demanding guests.
The elegant ground floor lobby is filled with natural light, and also has a modern bar area which is the ideal place for an aperitif, or a business meeting in the heart of Prati's business district.

The breakfast room on the 7th floor greets guests with a rich buffet of local and standard international products. The covered terrace allows you to enjoy the city view all year round..

The jewel of the Orazio Palace Hotel is on the top floor: the Rooftop has a 360° view of the "Eternal City", right up to the hills surrounding the city, so you can sit back and admire the majestic dome of St. Peter's Basilica and the beautiful Castel Sant'Angelo.
Meeting halls

Meeting halls
1

Minimum capacity
1 places

Maximum capacity
4 places

Capacity of the Plenary Hall
20 places