GRAND HOTEL PALACE ROME
Via Vittorio Veneto 70, 00187 Roma (RM)
GRAND HOTEL PALACE ROME
5 Stelle
Sede Alberghiera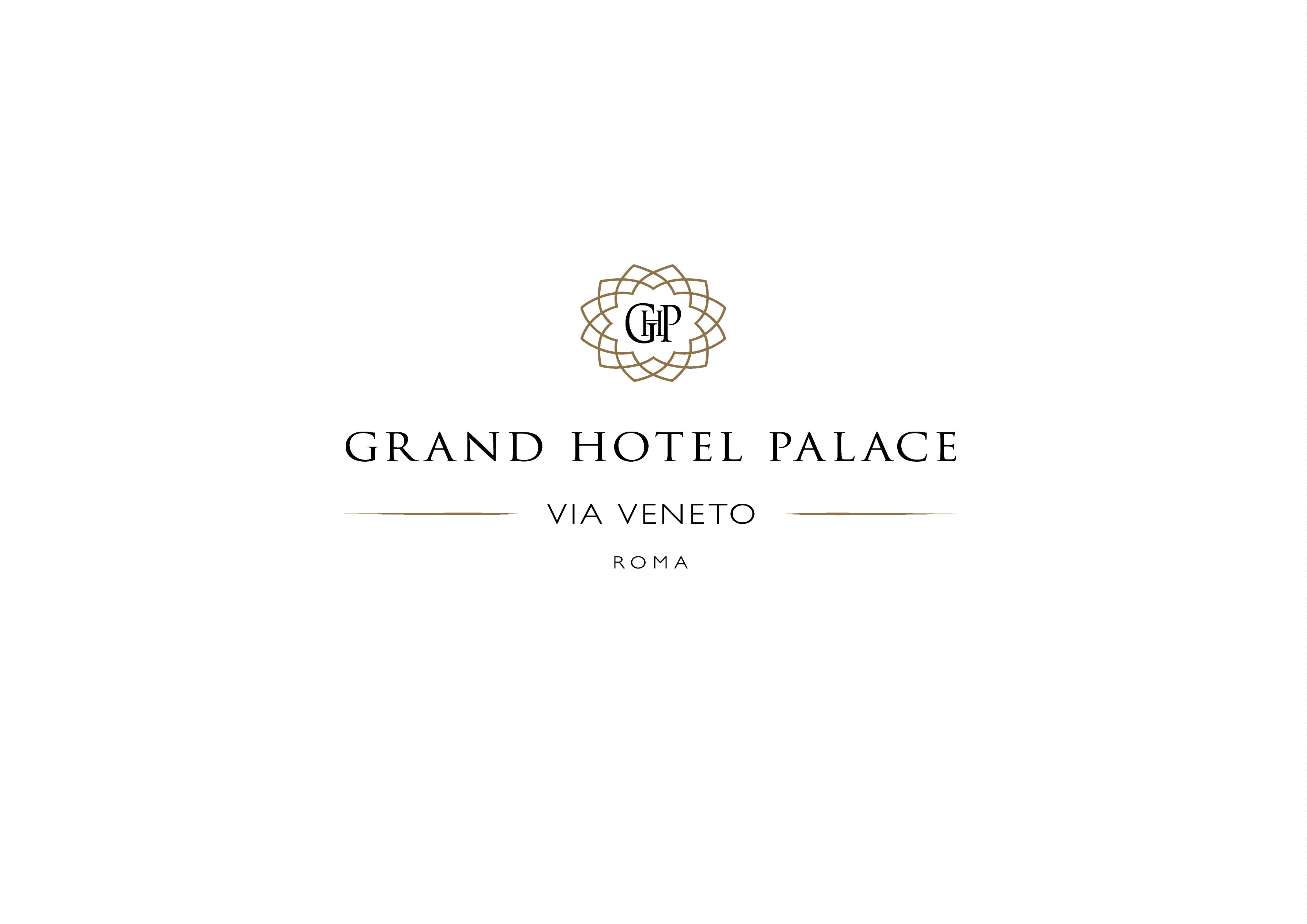 Grand Hotel Palace is a boutique five star hotel, with 86 luxury guest rooms, among which 12 suites, situated in the centre of historic Rome, on Via Veneto; Rome's most elegant and fashionable street and the centrepiece of the Dolce Vita.

The hotel is one of the masterpieces of the eminent architect Marcello Piacentini and the Cadorin Restaurant and Lounge Bar is decorated with stunning frescoes depicting Roman high society in the 1920s, created by Venetian artist, Guido Cadorin. The refined Italian design and the contemporary Art Deco style, with marble floors and chandeliers made of Murano crystal, is influenced by the grand days of Roman architecture.
Grand Hotel Palace has a meetings and events space which covers 300m² and offers modern and versatile venues, as well as a dedicated reception and foyer. The meeting rooms vary in size and are all equipped with high-tech audiovisual equipment and complimentary wifi.
The Spa is an oriental oasis where guests can relax in body and mind. The luxury Spa has a Jacuzzi, a sauna, a fitness centre and a centre of well-being.
Meeting halls

Meeting halls
3

Minimum capacity
20 places

Maximum capacity
110 places

Capacity of the Plenary Hall
110 places
API


| | | |
| --- | --- | --- |
| | Theater | 110 places |
| | School desks | 60 places |
| | Horseshoe | 42 places |
| | Single table | 42 places |
| | Height | 3mt |
| | Width | 6mt |
| | Area | 120m² |
| | Depth | 20 |
| | Fixed Stage | No |
| | Natural light | No |
TRITONE


| | | |
| --- | --- | --- |
| | Theater | 42 places |
| | School desks | 42 places |
| | Horseshoe | 30 places |
| | Single table | 20 places |
| | Height | 3mt |
| | Width | 6mt |
| | Area | 75m² |
| | Depth | 12 |
| | Fixed Stage | No |
| | Natural light | No |
TREVI


| | | |
| --- | --- | --- |
| | Theater | 36 places |
| | School desks | 30 places |
| | Horseshoe | 25 places |
| | Single table | 20 places |
| | Height | 3mt |
| | Width | 6mt |
| | Area | 69m² |
| | Depth | 11 |
| | Fixed Stage | No |
| | Natural light | No |
QR Code