A&C - ADVERTISING & COMMUNICATION
Via Gioia Tauro 3a, 00118 Roma (RM)
A&C - ADVERTISING & COMMUNICATION
Grafica e Allestimenti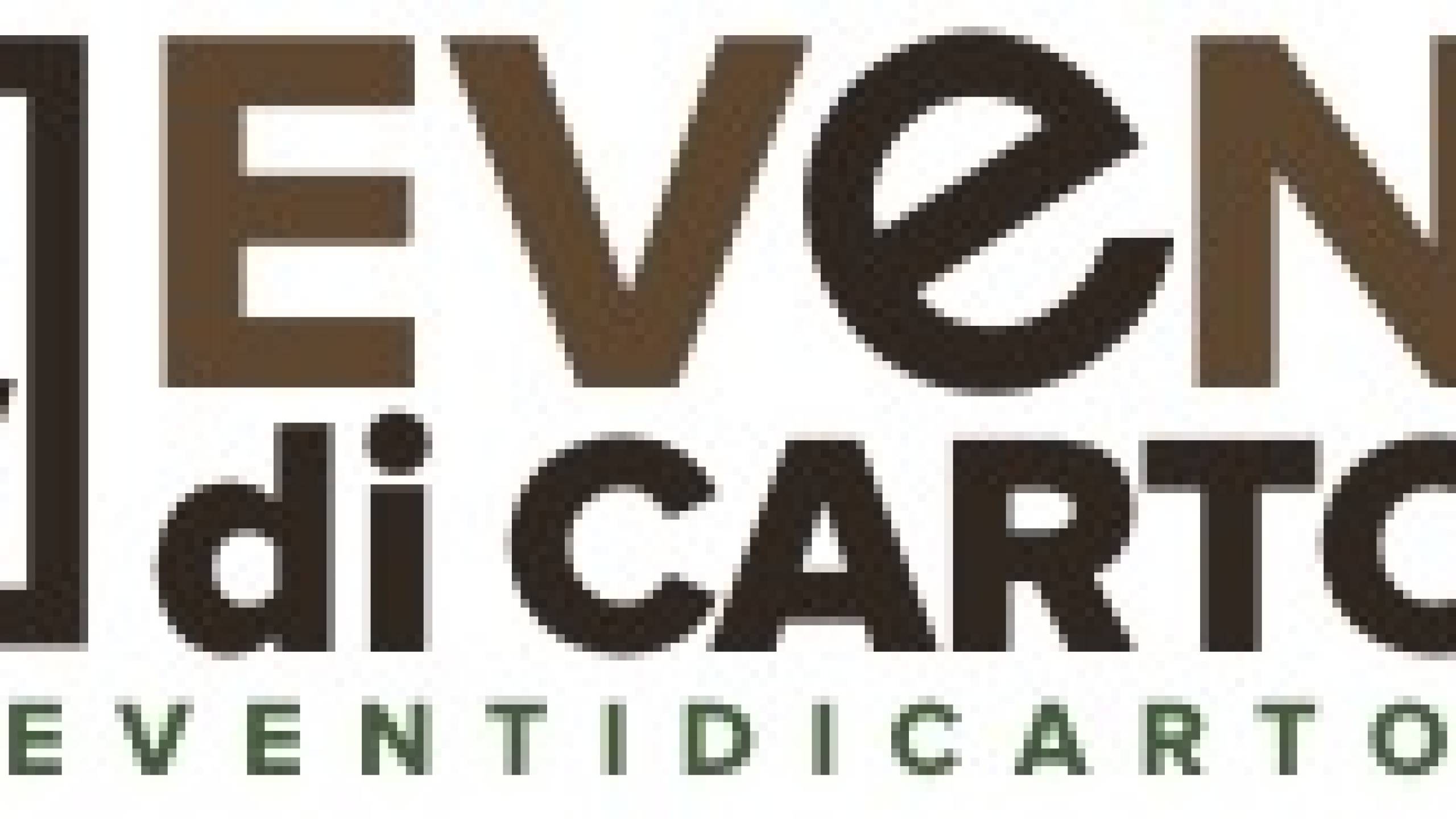 Eventi di Cartone (which is the main brand of A&C) specializes in green setups for the entire MICE and conference sector. 
The design and production take place through the use of Italian, recycled and recyclable cardboard. 
Thanks to a team of young specialists in the creative field and 3D design, EdC offers the possibility of creating designer 
installations, original and eco-sustainable, suitable for any type of event.