A.L.B.A.A. - ASSOCIAZIONE LAZIALE B&B, AFFITTACAMERE E AFFINI
Corso D'italia 19, 00198 Roma (RM)
A.L.B.A.A. - ASSOCIAZIONE LAZIALE B&B, AFFITTACAMERE E AFFINI
Associazioni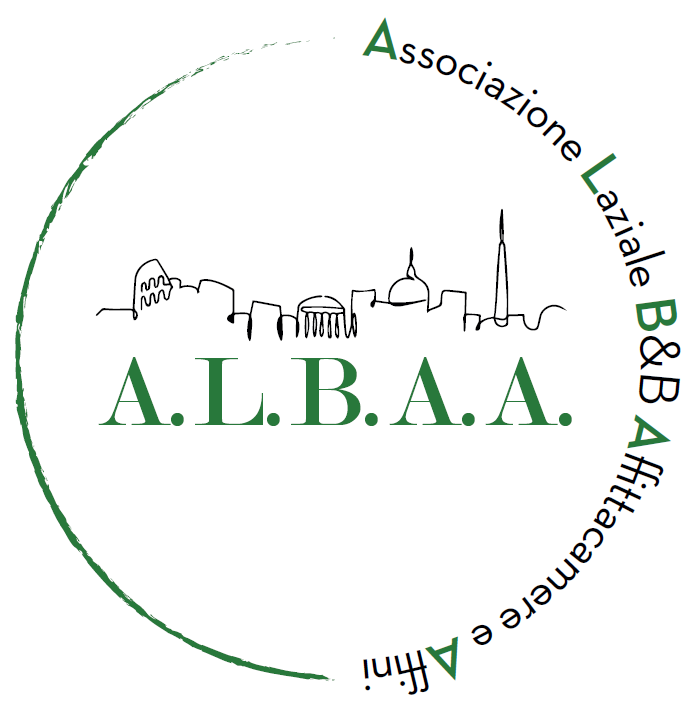 ALBAA (Partner of Federalberghi Roma and Federalberghi Extra), is the Trade Association of Rome and Lazio Region Guest House, Bed and Breakfast (and similar) hosts, regularly authorized by Institutions. Infact, ALBAA daily represents them since 2003.

During years, ALBAA grew up and today is the main point of reference of this tourism sector. The Association includes about 700 associates: most of them are situated in the center of Rome and some of them are situated in Lazio countryside.

ALBAA's activities include:
- Providing assistance to associated host
- Meet private and public stakeholders
- Promoting associated accommodation

Regarding the promotion of associated accommodation, ALBAA is developping an online travel platform called "Le Vacanze Romane". It consists in a web promotion platform of associated accommodation. Every tourist could contact the selected accommodation for further information or at the same time it's possibile to directly book the journey!

The main mission is to promote the Roma and Lazio territory through ALBAA accommodation, regularly licended by each municipality.