AUDITORIUM DEL MASSIMO
Via Massimiliano Massimo, 1, 00144 Roma (RM)
AUDITORIUM DEL MASSIMO
Centro Congressi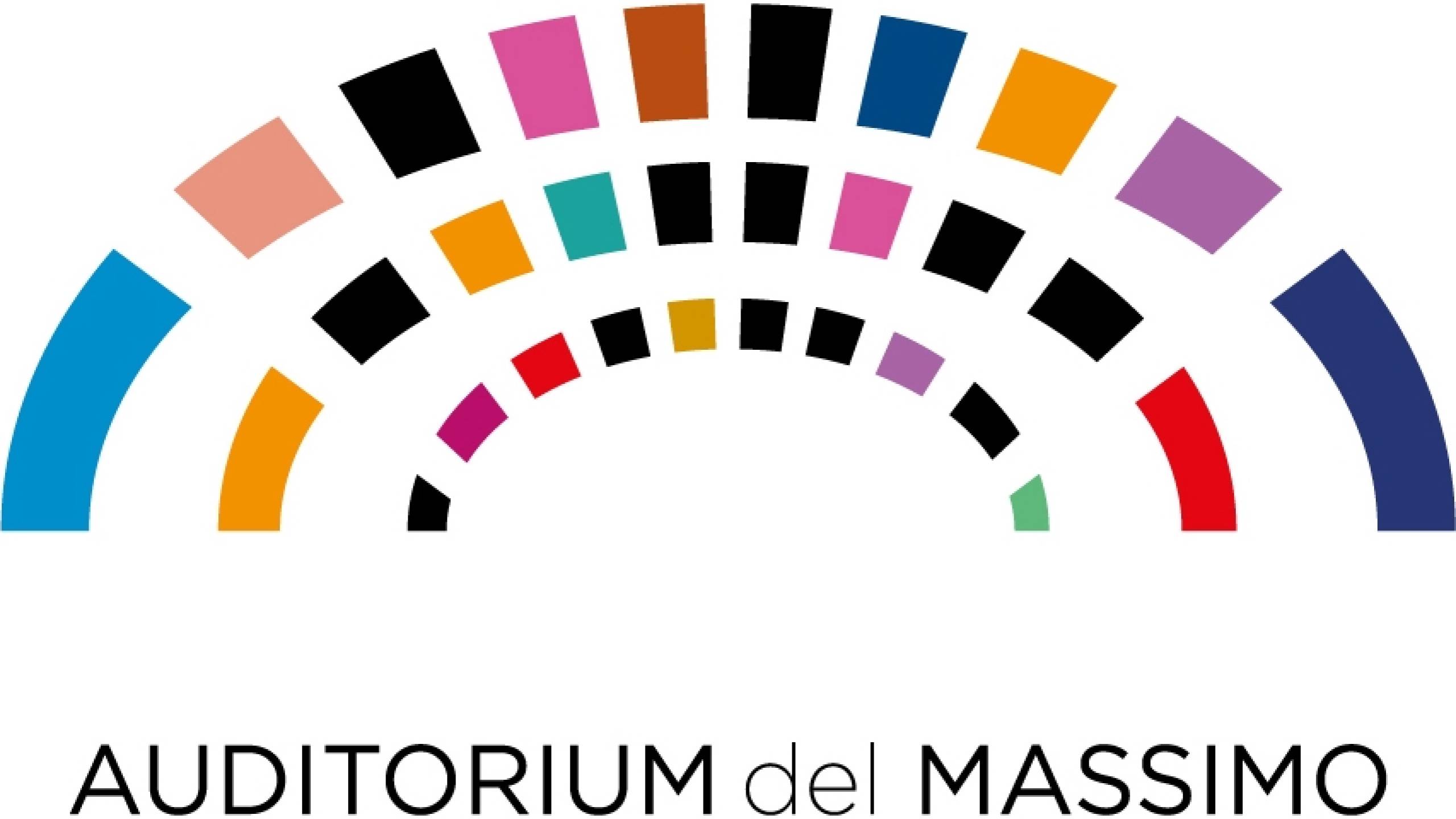 Location for events in the EUR district of Rome, easily reachable from any point of the city thanks to its proximity to the main transport networks. In a total area of ​​3,000 square meters, it has spacious conference rooms, meeting rooms, workshop rooms, exhibition areas and a large parking lot. The offer is completed with functional control rooms, simultaneous translation booths, dressing rooms, exhibition spaces, offices and press rooms., Closed circuit TV system.
In house it is possible to enjoy a variety of services: from wireless coverage both inside and outside the location, to fiber 200/200, to the videoconferencing service with the possibility of interaction between remote users up to the organizational secretariat, the creative studio , at the reception, interpreting and porterage service and at the press office.
Since 2015, Think – UP has been managing the location in global service and thanks to the know-how of the staff in the world of the event industry, the Auditorium del Massimo is transformed into the perfect setting to crown any type of event. In fact, in addition to the spaces, customers can take advantage of complete consultancy in the design and implementation of an event, passing through all the phases that make it up.
Meeting halls

Meeting halls
4

Minimum capacity
50 places

Maximum capacity
1500 places

Capacity of the Plenary Hall
870 places
Sala Massimo


| | | |
| --- | --- | --- |
| | Theater | 870 places |
| | Fixed Stage | Yes |
| | Natural light | No |
Sala Pedro Arrupe


| | | |
| --- | --- | --- |
| | Theater | 120 places |
| | Area | 115m² |
| | Fixed Stage | No |
| | Natural light | No |
Sala Michele Ruggieri


| | | |
| --- | --- | --- |
| | Theater | 500 places |
| | Area | 500m² |
| | Fixed Stage | No |
| | Natural light | No |
Sala Francesco Saverio


| | | |
| --- | --- | --- |
| | Theater | 200 places |
| | Area | 380m² |
| | Fixed Stage | No |
| | Natural light | No |