MARRIOTT - THE ST. REGIS ROME
Via Vittorio Emanuele Orlando, 3, 00185 Roma (RM)
MARRIOTT - THE ST. REGIS ROME
5 Stelle
Sede Alberghiera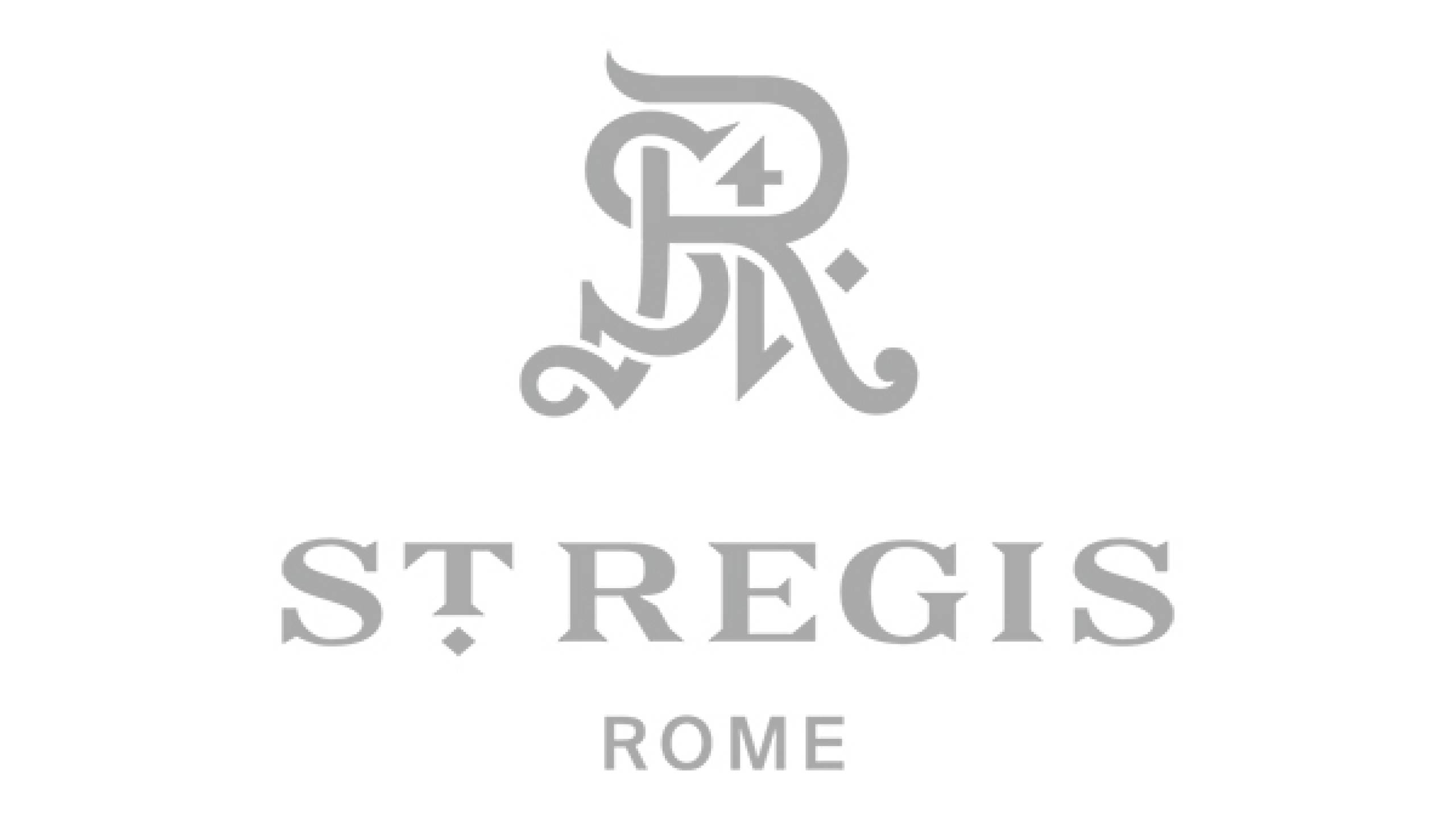 Introduced to Rome society in 1894 by legendary hotelier, César Ritz the architecturally iconic St. Regis Rome is located in one of the city's most impressive palazzos.
The pioneer St. Regis in Europe and a social beacon for Romans and international travelers, the hotel has emerged to define a new era of luminosity. Blending a noble heritage with fearless, elegant interiors has transformed this grand dame into a supremely luxurious and artful residence.
High-ceilinged and light-filled, the guestrooms and suites are styled with luxurious Rubelli fabrics, handmade glass and collectable curios – effortlessly sophisticated and distinctively urbane. A contemporary take on a historic address, St. Regis Rome has shed its former bearing and stepped out, into the limelight to truly own Rome. Radiant and luminous, it combines fearless elegance, disruptive artistry and discerning enlightenment.
After a full scale renovation curated by renowned interior design firm Pierre-Yves Rochon Inc. (PYR) of Paris and Chicago, the impressive lobby immediately signals grandeur and grace, as old-world splendor converges with modern style and sophistication.
Light, reflectivity and refinement are the keynotes of the design scheme highlighted by a dove-grey entrance foyer and a 5-metre hand-blown glass chandelier. Fashion and art come together in a luminous Belle-Époque-inspired indoor piazza that pays eloquent homage to the winter garden of César Ritz's original hotel.
Meeting halls

Meeting halls
9

Minimum capacity
10 places

Maximum capacity
300 places

Capacity of the Plenary Hall
300 places
Ritz


| | | |
| --- | --- | --- |
| | Theater | 300 places |
| | School desks | 150 places |
| | Horseshoe | 55 places |
| | Single table | 50 places |
| | Banquet | 230 places |
| | Cocktail | 300 places |
| | Height | 9mt |
| | Width | 11mt |
| | Depth | 23 |
| | Fixed Stage | No |
| | Natural light | No |
Domus A


| | | |
| --- | --- | --- |
| | Theater | 90 places |
| | School desks | 50 places |
| | Horseshoe | 25 places |
| | Single table | 30 places |
| | Banquet | 60 places |
| | Cocktail | 100 places |
| | Height | 5mt |
| | Width | 10mt |
| | Depth | 13 |
| | Fixed Stage | No |
| | Natural light | No |
Domus B


| | | |
| --- | --- | --- |
| | Theater | 70 places |
| | School desks | 40 places |
| | Single table | 24 places |
| | Banquet | 50 places |
| | Cocktail | 60 places |
| | Height | 6mt |
| | Width | 7mt |
| | Depth | 13 |
| | Fixed Stage | No |
| | Natural light | No |
Quirinale


| | | |
| --- | --- | --- |
| | Theater | 50 places |
| | School desks | 20 places |
| | Single table | 24 places |
| | Banquet | 40 places |
| | Cocktail | 50 places |
| | Height | 6mt |
| | Width | 6mt |
| | Depth | 12 |
| | Fixed Stage | No |
| | Natural light | No |
Esquilino A


| | | |
| --- | --- | --- |
| | Theater | 40 places |
| | School desks | 20 places |
| | Horseshoe | 20 places |
| | Single table | 24 places |
| | Banquet | 40 places |
| | Cocktail | 50 places |
| | Height | 4mt |
| | Width | 5mt |
| | Depth | 13 |
| | Fixed Stage | No |
| | Natural light | No |
Esquilino B


| | | |
| --- | --- | --- |
| | Single table | 10 places |
| | Banquet | 10 places |
| | Cocktail | 20 places |
| | Height | 4mt |
| | Width | 5mt |
| | Depth | 6 |
| | Fixed Stage | No |
| | Natural light | No |
Viminale A


| | | |
| --- | --- | --- |
| | Theater | 40 places |
| | School desks | 20 places |
| | Single table | 12 places |
| | Height | 4mt |
| | Width | 7mt |
| | Depth | 9 |
| | Fixed Stage | No |
| | Natural light | No |
Viminale B


| | | |
| --- | --- | --- |
| | Theater | 15 places |
| | Single table | 10 places |
| | Banquet | 10 places |
| | Cocktail | 15 places |
| | Height | 4mt |
| | Width | 6mt |
| | Depth | 7 |
| | Fixed Stage | No |
| | Natural light | No |
Aventino


| | | |
| --- | --- | --- |
| | Theater | 60 places |
| | School desks | 40 places |
| | Horseshoe | 20 places |
| | Single table | 30 places |
| | Banquet | 40 places |
| | Cocktail | 50 places |
| | Height | 4mt |
| | Width | 6mt |
| | Depth | 13 |
| | Floor | -1 |
| | Fixed Stage | No |
| | Natural light | No |